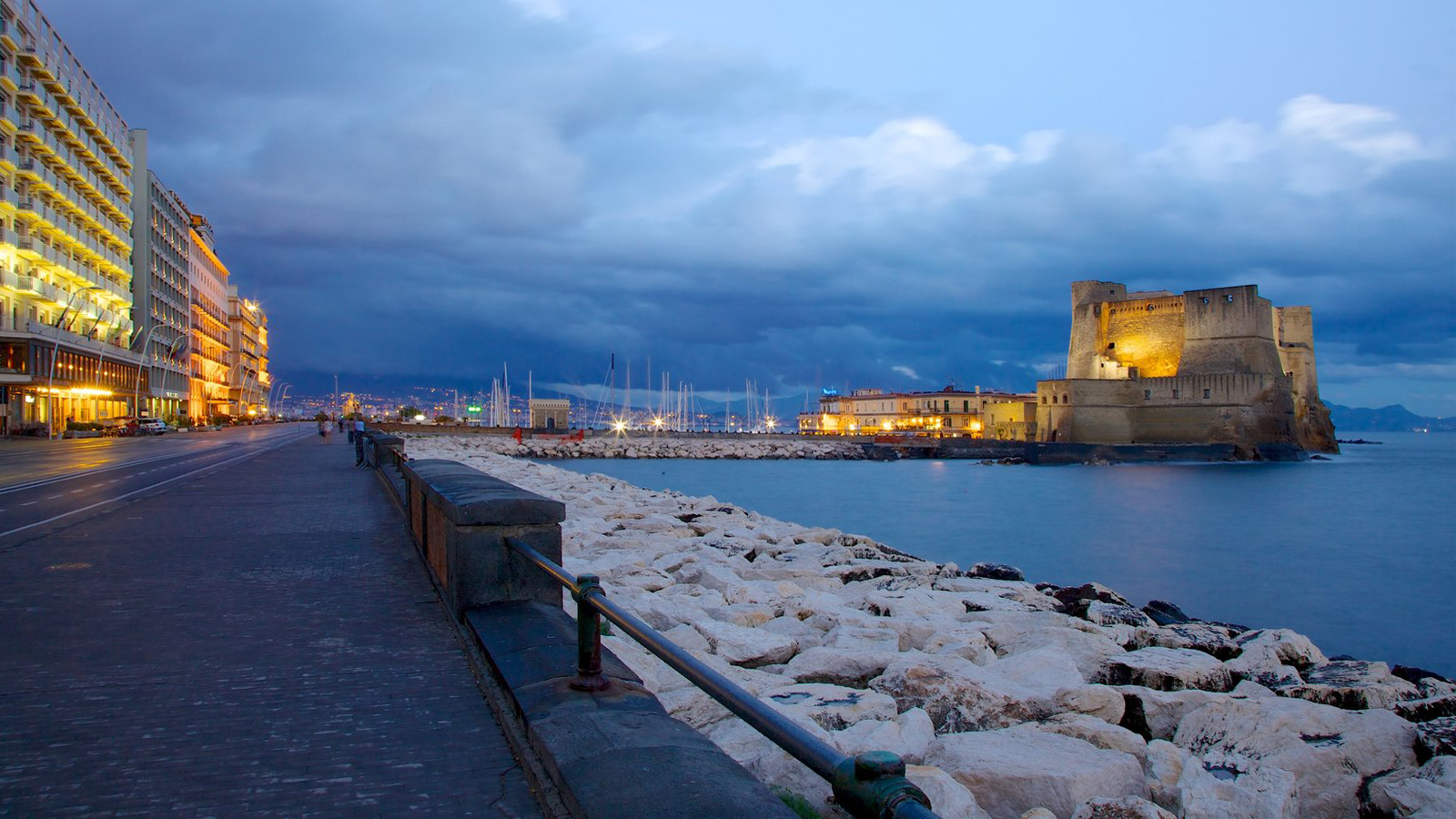 Early booking in September in Naples is strongly recommended.
A number of rooms has been reserved for IASOC attendees by the Organizing Committee at Hotel Royal Continental (the venue for the Farewell Party).
Rooms will be assigned on a first-come, first-served basis. The Hotel Secretariat will deal with such reservations (Anna Varriale a.varriale@royalgroup.it).
For Hotel reservation, please CLICK HERE
All prices are per room and per night and are in Euros including VAT (touristic tax excluded).
The deadline for this service is June 29.
For any other suggestion or advice regarding accommodation please contact IASOC Secretariat (Dr Silvana Pedatella)
This is a text block. Click the edit button to change this text..
Double Room
130.00 € (per person)
Double Room Single Use
150.00 €
Participants who are planning to stay at the Hotel Regina Isabella are kindly requested to enter their reservation prior to July, 31.